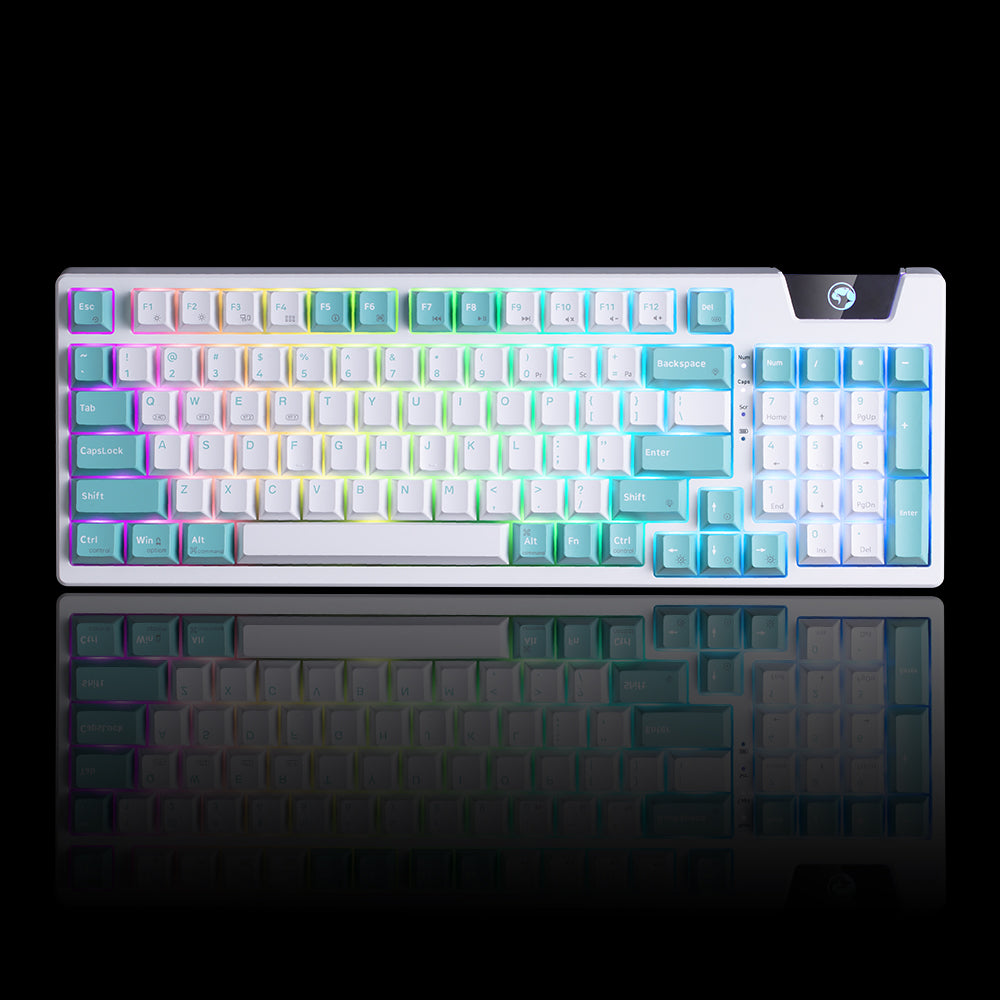 Marvo KG972W is the first keyboard offered at a very budget friendly price for people who are interested in gasket keyboards. It achieved a high-quality gasket-mounted keyboard with a great sound, comfortable flexibility, and a durable build.
We've received the reviews about Marvo KG972W on YouTube, check out what our influencers talk about it!
The Review in English:
1. 
Marvo KG972W Gasket Mount Mechanical Keyboard: Unboxing, Sound Test, Review
2. ASMR 🌸 cotton candy tower (roblox keyboard sounds ft. MARVO KG972W Gasket keyboard)
3. The BEST BUDGET Gasket Mounted Pre-Built Keyboard!!! | Marvo KG972W Review | Kwoall
4. The BEST Beginner Gasket Custom Keyboard | Marvo KG972W Unboxing and Review
5. [Giveaway] POV ASMR UNBOXING Keyboards & Typing Sounds Clicky ft Marvo, HUO JI, DASFUDE, & Punkston
The Review in Portuguese:
6. 
O Teclado Mecânico MAIS COMPLETO pra 2022 (Switches INCRÍVEIS) - Review MARVO KG972W
The Review in 
Pilipino:
7. MARVO KG972W | The Best Budget Gasket Mount Keyboards in 2022!
The Review in

Italiano
:
8. Marvo KG972W review: a pleasant surprise among many mechanical keyboards 
https://www.smartworld.it/recensioni/marvo-kg972-tastiera-meccanica